This is the official thread of the Companion Party event. The event lasts from June 16th - June 24th 2022. Of course at the time of me writing this it is 6/16/2022, the event has not started yet. This is to just contain a small amount of information regarding the event and so it's here when the event does start.
With each post you make you will have a chance of receiving...

Germanic Beverage
- Rare.

Silent Headphones
- Rare.

Golden Omanancer Hat
- Rare.

Rugged Purple Cloak
- Rare.
Frog Garlic Pizza
- Rare.

Sam Horns
- Rare.

Pan's Replica Frying Pan
- Legendary.

Funky Glasses
- Discontinued. (After the event.) - Companion Party Item Poll Winner.
You do not have to post in this specific thread to receive these items, you are encouraged to post anywhere on this site to make it lively during the party. You have the same chance of receiving the items here as anywhere else on the site.
I love my husband Wolfie for eternity!
And
Honey the Cat
. For a list of almost all of my online stuff / profiles such as Steam, Newgrounds etc, check my profile. I go by
TimeLierG
almost everywhere.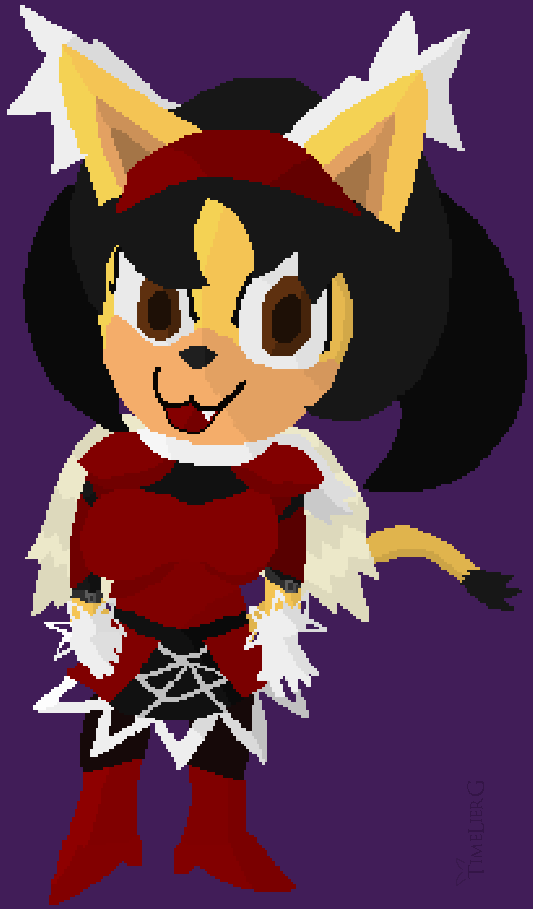 https://steamcommunity.com/id/TimeLierG/
https://timelierg.newgrounds.com/