Getting Shaymin took me 15+ hours. You can get Shaymin from the lunar new year event, I recorded myself doing it.
https://www.youtube.com/watch?v=pL1x_-SvONI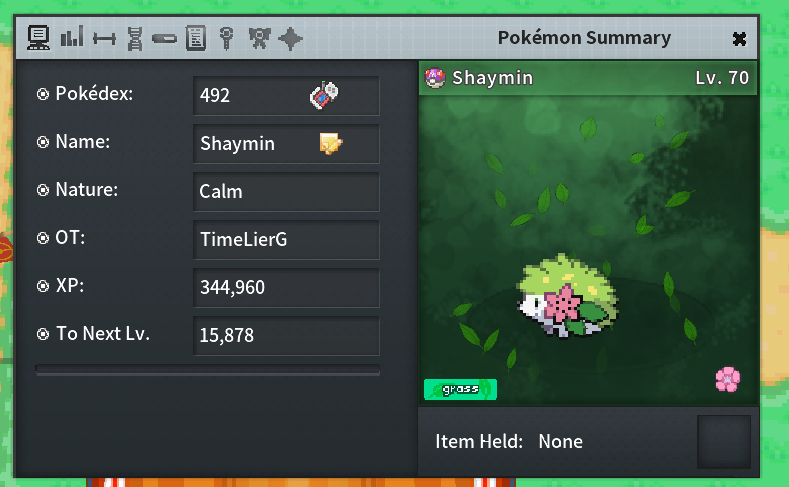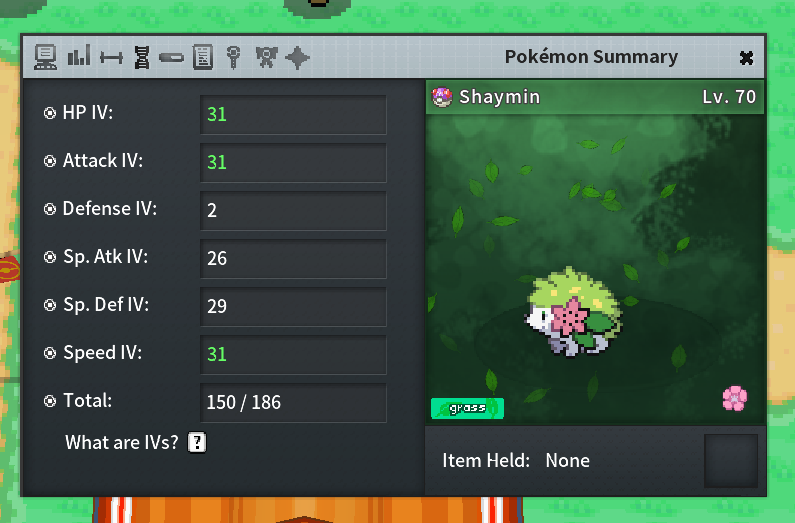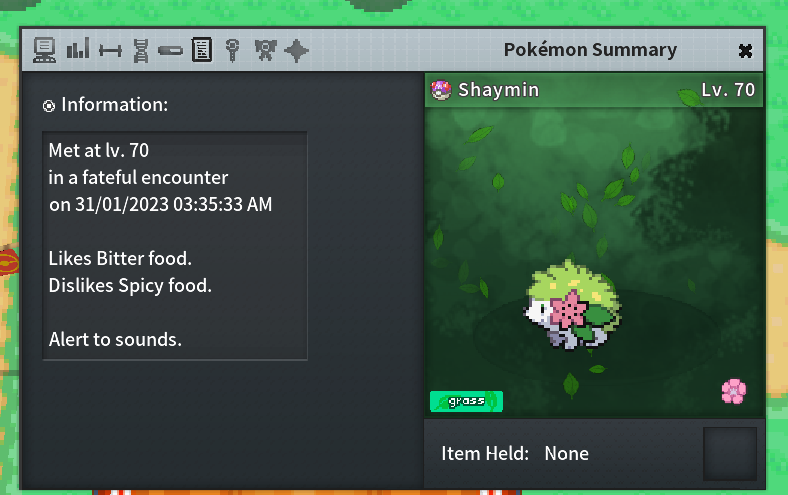 I love my husband Wolfie for eternity!
And
Honey the Cat
. For a list of almost all of my online stuff / profiles such as Steam, Newgrounds etc, check my profile. I go by
TimeLierG
almost everywhere.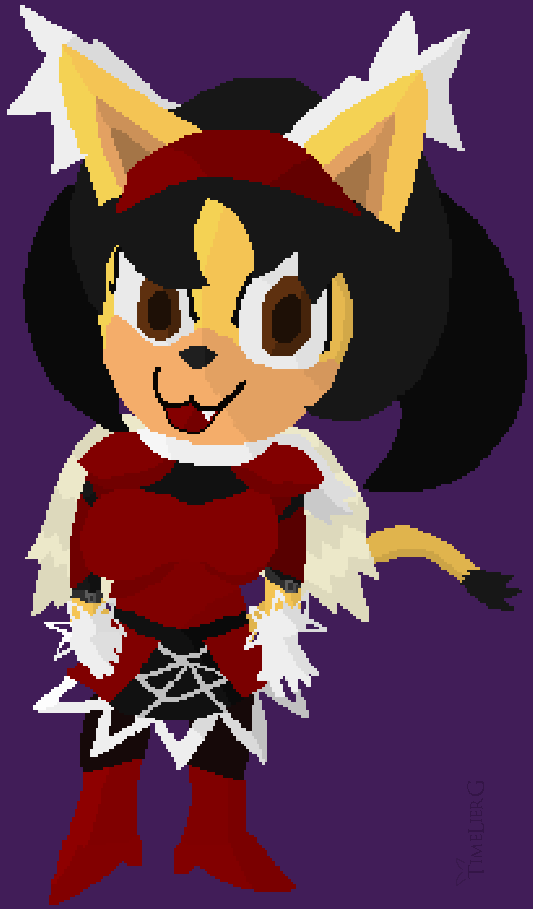 https://steamcommunity.com/id/TimeLierG/
https://timelierg.newgrounds.com/