About TimeLierG Companions.
I started this place when I wanted to create a small community of friends and others that have some of the same interests as me, to hang out and create community oriented things such as videos, podcasts, discussions, and also as a place for our online viewers. As for the interests this is basically a place to talk about video games, life, online experiences, old internet culture and nostalgia, speaking of which I was going to design this place a bit better to suit that and make it have an early 2000s internet style, I personally think that would look pretty cozy. If you think the same way then you've made it to the right place. Even though this is a furry site... non-furs are also welcome!
This place is a small community for my friends, this includes our online viewers, or anyone else really. A nice little hang out spot in our own corner of the internet. Hopefully we can create some good memories and experiences here.
~
We will introduce ourselves here and write down our main members / admins. The Head Companions.
Wolfie
- "Convert 60 celsius to fahrenheit. That's my IQ. (Always around my lovely husband TimeLierG <3"
Logan "TimeLierG" Eberly
- "I'm a furry purple fox that likes to create videos and games, draw art, stream older games, love my eternally with me husband Wolfie, and binge read old internet stuff (I love early 2000s internet). If you'd like to know more about my interests check my other stuff!"
Ben
~
Thank you for checking out our site!
I love my husband Wolfie for eternity!
And
Honey the Cat
. For a list of almost all of my online stuff / profiles such as Steam, Newgrounds etc, check my profile. I go by
TimeLierG
almost everywhere.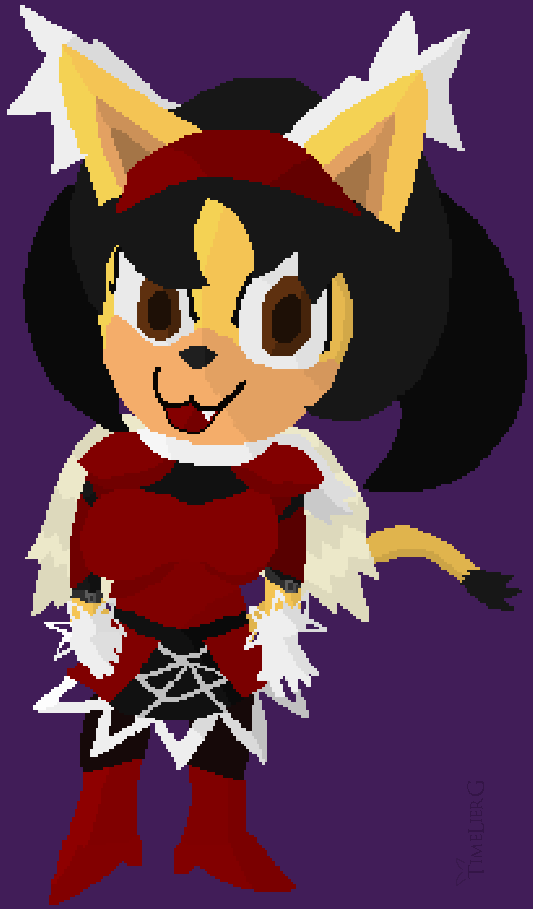 https://steamcommunity.com/id/TimeLierG/
https://timelierg.newgrounds.com/